Business Park
The business side of Alwana Business Park includes offices and production facilities.
Among other things Alwana is well known for its wood products.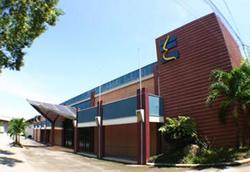 Alwana Business Park's Industrial Estate provides ready-made warehouses for lease and for sale as well as storage facilities, food factories, and the like. It is also ideal for use of local and international shipping yards.